1,159 total views, 2 views today
The Joy of Life Forever has just celebrated her first year blogversary today (-8 GMT). And guess what! I won first place at her recently concluded blogversary contest. Since I am at here in the Philippines, Mommy Genny sent me the prizes via my PayPal Account. Isn't this cool?!
I would also take this opportunity to thank all my Yahoo Messenger buddies whom I always buzz almost every day for votes. Thank you very much guys! Arigatou Gozaimasu!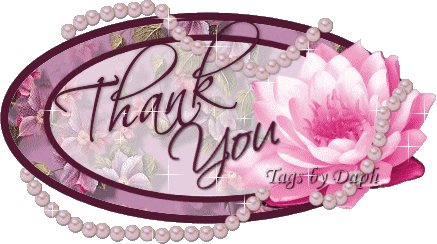 I would like to send my deepest gratitude to Mommy Genny, for inviting me to join the contest. Muchas Gracias Mommy!Congratulations also to the other winners! You can view them here.
<>