1,468 total views, 2 views today
The nicest thing about blogging is getting your blog recognized and appreciated. It doesn't mean that an award-giving body must give it to you but even simple reviews, compliments or personal awards are enough to make you feel special. Below are some people who have made me feel that I count in the blogging world.
Mommy Liza gave me this award from her blog in "A Simple Life."
And she has given me recognition again from her other blog at "Moms…Check Nyo."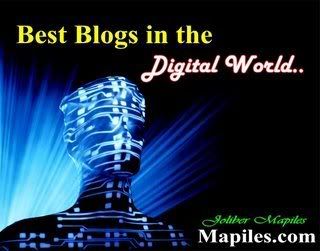 33rd Award
The following awards is given by Mommy Sheng.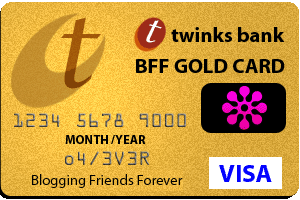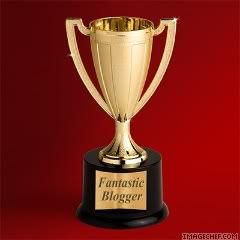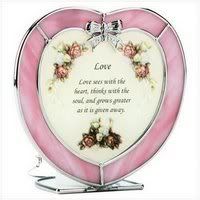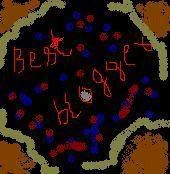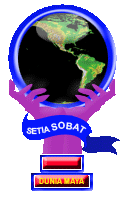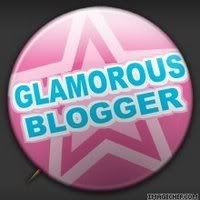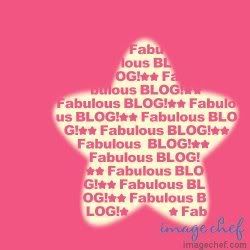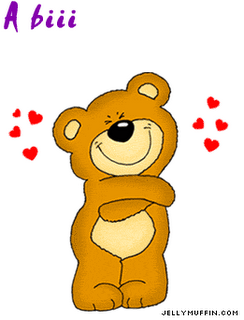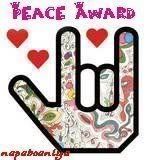 42nd Award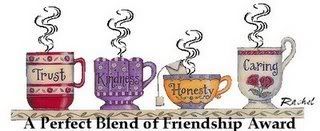 43rd Award

Since, these awards are better shared with friends, I am sharing this to all my mommy blogger friends (please grab the award that you don't have): A Blessed Life-A Mother of Yesterday, Today & Tomorrow-A Simple Life-Amazing Life-Ana's Daily Buzz-And Life Goes On-Asawa Ko Mahal Ko-Bubbly-Capturing the Moments-CatNapper-CC's Online Sanctuary-Cherish Dream Live-CoolingStar9-Dashing Smiles-Dear Me-Everything is Simply Amazing-Expressions From The Heart-Funkie Mommy-Gagiers – Caroland's-Gagiers Amazing World-Gagiers Kitchen- Gagiers Strike Zone-Hailey's Beats and Bits-Home Girl Space-Honey Natividad-Jaja's Crib-Keep on Going-Keep Quite Mom is Talking-Kiss Me Quick-Lalaine's World-Leaf in de Forest-Life and Adventures-Life of Being in Love in a Dream-Life's Lessons-Lisgold-MaBelle's HopeFaithnLove-Maldita.US-Me and Mine by Yen-Memoirs of Antipatika-Mi Casa es Tu Casa-Moms…Check Nyo-Momhood Moments-Mommyhood Moments-Mommy's Gibble Gables-Mommy's Little Corner-My blog. My bilog.-My Life's Adventures-My Life, My World-get="_blank">My Not So Private Space In the Web
-My Online Biz by Tess-My Online Diary – Langging-My Two Cents Worth-Nap Time Rocks-Nicotine's World of Fun-Pastel Corner-Peaceful Mind-Pinaymama's Diary-PinaySmile's Journey-Pinay WAHM-Pinaywife & More-Reenashwina-Rooms of My Heart by Trinity-Sheng's Simple Thoughts-Simply the Best-Steve and Emz Hemme-Sweet Lullabay-Sweet Paradise-Surviving Deployment-Tasteful Voyage-The Creativity in Me-The Way of Life in Oz-Tikya sa Tate-Unpredictable Life-When Silence Speaks-Wife Speak-Yesterday, Today and Tomorrow
All of you made my mommy blogging more fun and exciting!! Thank you very much!
Please leave me a comment to tell me what have you grabbed. (NOT IN THE CBOX). Thanks again!