1,295 total views, 2 views today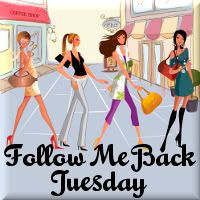 It's been awhile since I joined Follow Me Back Tuesday. To think this is only my third time to join. Anyway, I am glad that I have joined again. :yes:
Thanks to our hosts, Survey Junkie, Little Yaya's, Review Retreat & Boobies,Babies And A Blog, for this wonderful idea!!