1,391 total views, 2 views today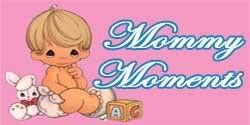 My daughter is not much of a surprise giver but yesterday she tried her best to astonish me. She gave me a Valentine's Day card!! Well, not only me but also her dad and her grandma.
The card says, "Dear Mom, Thank you for caring and loving us. We love you very much. Happy VALENTINES! I love you very much. Love, Micah." Ang sweet noh?!
I said she "tried" because I already knew that her teacher will be asking them to make Valentine's Day cards since I was the one who bought the materials she needed. Anyway, though I already knew, I am really happy about it. I already have a Valentine's Day card to cherish this Sunday!