1,171 total views, 2 views today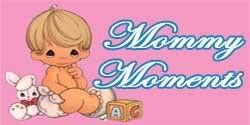 Theme of the Week: Dress Up Day
After watching the first Spiderman movie, my son got attached to him since then. On his fourth birthday, he only asked for a Spiderman costume and a cake. Since we are really experiencing financial tough moment during that time, those were the only ones we were able to afford. So happily, wish was granted!
This edited photo is courtesy of www.loonapix.com!
As for my big girl, I was not able to scan the picture when she wore a formal dress. So, I opted to present an alternative and let see if you could recognize the girl wearing a formal dress in this picture.