1,788 total views, 2 views today
Last week has been a blast for me. I have received a few awards from blogger friends. It took me time to post it because I was again busy beautifying my blog's new look and was doing few ghostwriting assignments for a friend. Got to earn few dollars to pay for the bills and stay online.So, here are the following awards that I have received for the past 1 week.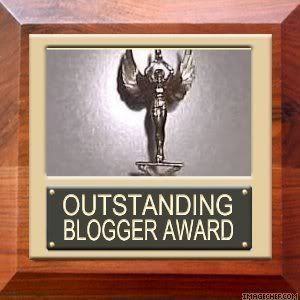 23rd Award – Outstanding Blogger Award
Given by JK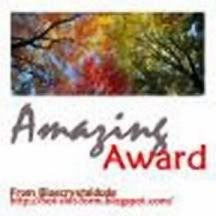 24th and 25th Awards – Friendship Award and Amazing Award
Given by FatherlYours
26th Award – Wonderful Person Award
Given by PinayMama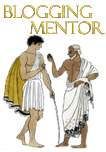 27th, 28th, 29th Awards
You Make My Day Award, Blogging Mentor, and I love you this Much Award
Given by Mommy Liza
I am sharing these awards to some friends who regularly visit me and shared insights on many things aside from blogging but also their lives:
Mommy Lalaine, Mommy Janet, Sis Gamay, Mommy Liza, Mommy Juliana, Mommy Sheng, Mommy Jeanie, Mommy Mars, and PinayMama.
Thanks you for sharing your blog and your friendship!!