1,244 total views, 8 views today
A few months ago, I started my newest hobby – postcrossing. I started collecting postcards from different parts of the world. I do direct swapping and I am also a member of www.postcrossing.com. But when I started this hobby, I was faced with a big predicament. I can't find the postcard of my place!
A perfect example was when I was still in Bacolod. I spent precious time in looking for a Bacolod City postcards but to no avail. So, I decided to resort to personalized postcard printing. I asked a friend to design and print one for me. To make the long story short, my personalized postcard was a great success!! It was a favorite many times at www.postcrossing.com.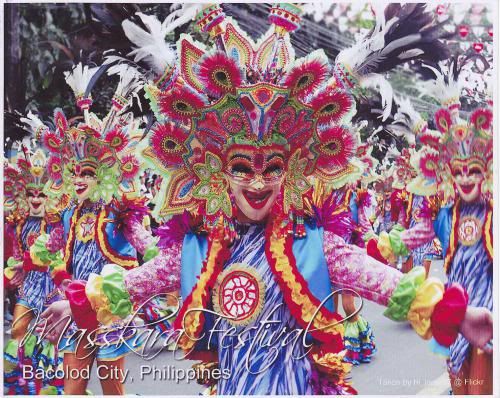 Image Owned by hi_jamir57 of Flickr.com
Anyway, I am faced with the same predicament again. I couldn't find any Cagayan de Oro City postcards. I might resort to postcard printing again. Let see. 😉