1,259 total views, 2 views today
Have you ever wondered why it's very easy to gain weight, yet so hard to lose it? Believe it or not, I've asked myself that question thousands of time before. I'm not really overweight but I do know that I weigh more than I should be weighing. I'm not too fat. But still, I want to lose weight because I know that I don't weigh right for my height and also because I know that tipping the scales at just the right weight is good for my health.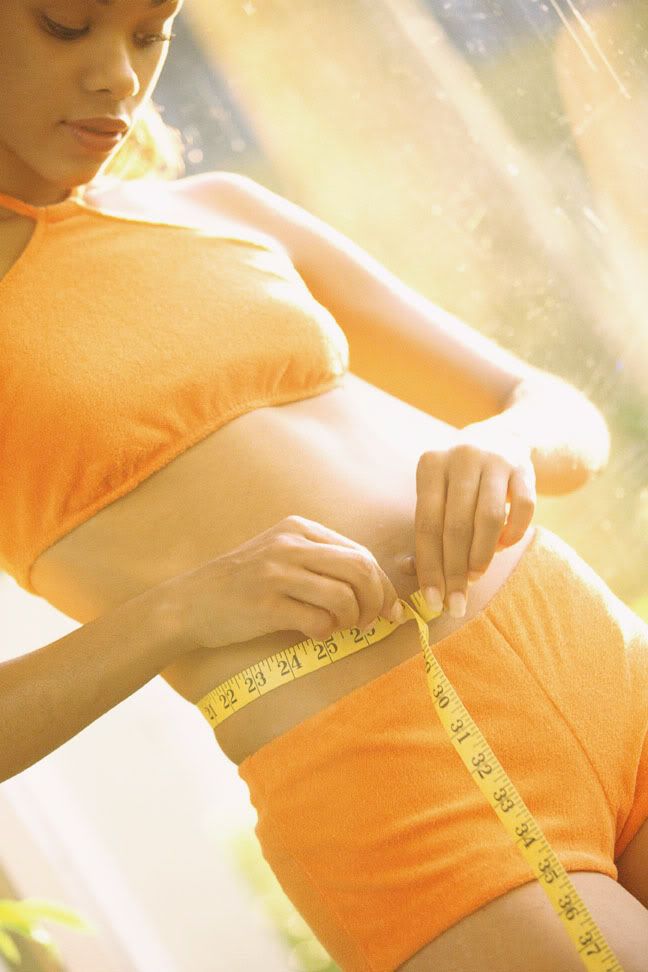 However, I must admit that I'm really finding it hard to lose weight. I'm not going to put the blame on anything else. The problem actually lies on my inability to control myself. When I see a very appetizing food that's basically spread out for me to eat diet plans go down the drain. Take for instance what happened the other night. I couldn't help myself from munching on 3 pizza slices! Imagine 3 slices of pizza and we all know how sinful pizza slices are. I really need to bring my self-control several notches higher if I intend to really shed some pounds.