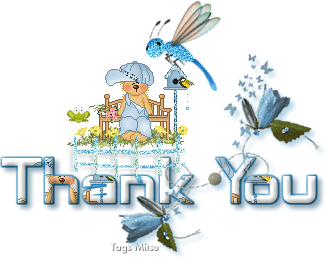 I am so glad that I have an avid readers and commentators here at Pinay Mommy Online. That is why every month, I look forward in recognizing my top 10! So, for the month of November 2011, they are:
 Jasmin (13)
 zoan (10)
 Shydub (8)
 ross @ great credit (7)
 Ane (6)
 Prescription Glasses (5)
 Meann (4)
 Icar Maghirang (3)
 Pinx (3)
 wena (3)
Thank you so much guys for making my blog one of your chosen destination to read, hang out and comment! For my featured bloggers of the month, I am featuring Jasmin and Zoan!! Congrats guys!!!
As part of my grand blogging plans for 2012, I am removing the featured blogger space on my sidebar. But don't be sad! That is not the end of it all because I will be having a monthly thanksgiving giveaway for all my top commentators. So stay tuned for that!! 🙂