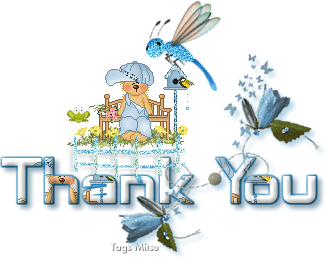 We are here again to recognize my top 10 commentators of the month. So for this month, we have the following good people to thank for!! Thank you guys!!! Mwahness!!
 Jasmin (30)
 Be Happy Tips (27)
 Din's Fashion (25)
 Pinx (18)
 Shydub (16)
 Prescription Glasses (9)
 zoan (7)
 Loi (5)
 JenJacqs (4)
 joy (4)
Now, for my top three commentators, Jasmin, Be Happy Tips and Din's Fashion, will all be featured on my sidebar for the whole month of November 2011. Yebah!!!!